Careers
Excellent! Thank you for visiting this page. Are you someone passionate to serve public at large? Can you imagine yourself in an office like that? We are continuously looking for people who are genuinely love to educate, travel, discover and appreciate talent that can change lives forever and create a global impact. Our office work also includes fun, interactive elements not just limited to office but like rocketships and astronauts.
Currently, we have offices in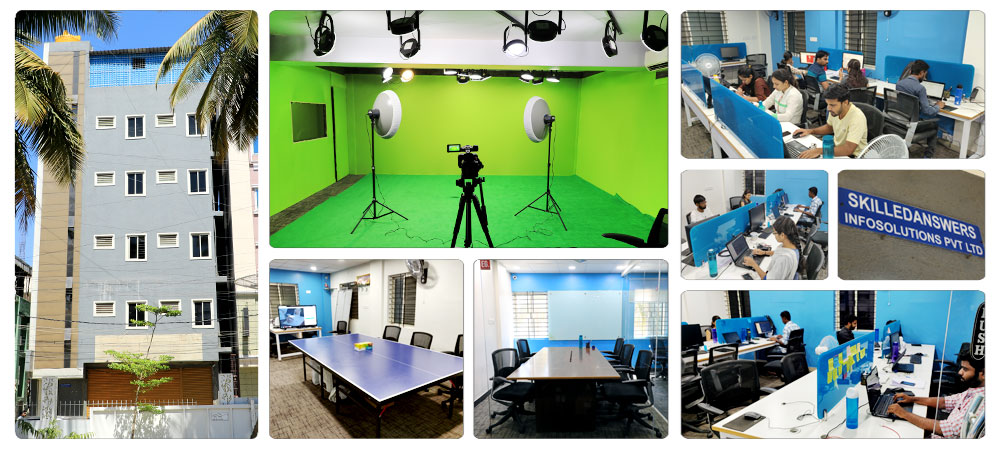 If you think you can build a SUCCESSFUL career at EG. office by doing what you love with full freedom, we want to hear from you!
We are currently looking for
---
Creative artist
---
Graphic Designer
---
Veteran
---
Quality Assurance
---
Marketing Agencies
---
Franchise centre